Marc Strauss: The Usual Sexpects
October 29, 2017 1:00 pm

-

3:30 pm

Free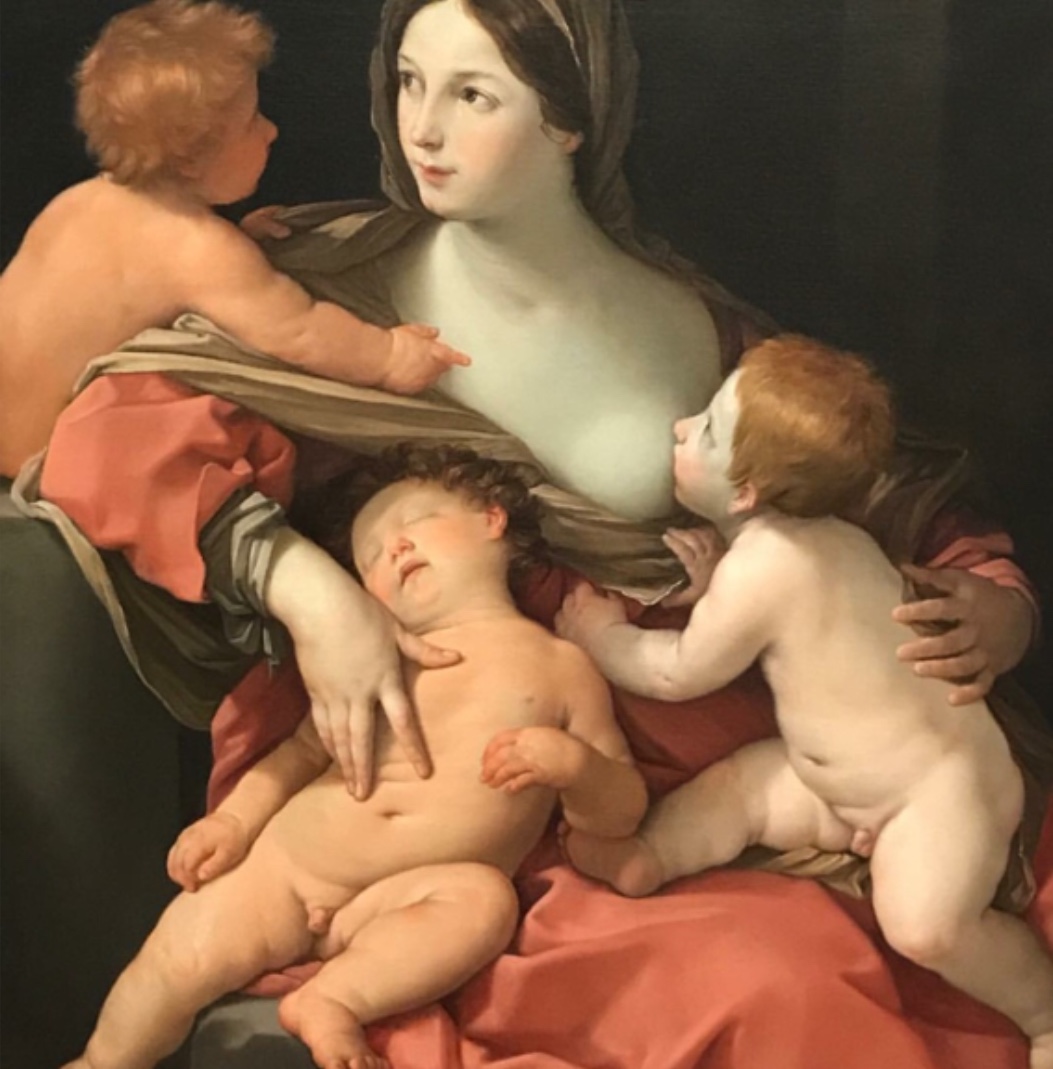 October 29th 2017 // The New School, 68 Fifth Avenue, The Bark Room (M104) // 1:00-3:30pm
A lecture and conversation with Marc Strauss presented by Das Unbehagen
A couple have a child.
What do we call what they have when they only "have" one another?
Freud said there were always more in bed than justified t two… How do we think of this "more" psychoanalytically? Is this more the sexual object?
What about the Other sex? How does sexual odifference impact our choice of objects in the vicissitudes of sexual relationships? These, and other questions, will be tackled during this seminar on the core asymmetries that define psychoanalytic work.
Chaired by Chiara Bottici and Jamieson Webster
Moderation and Translation by Manya Steinkoler
Marc Strauss M.D. is a psychiatrist and psychoanalyst in private practice in Paris. He has worked for many years in a hospital for psychotic children, and as a consultant in Hospital Sainte Anne. He is a founding member of the International Psychoanalytical School of Forums of Lacanian Field and a teacher in Collège clinique de Paris. He has written many papers in psychiatric and psychoanalytical journals.