Crazy Like a Fox: Evil is Not a Psychiatric Illness – A talk by Steven Reisner at the New School!
January 31, 2017 6:00 pm

-

8:00 pm

Free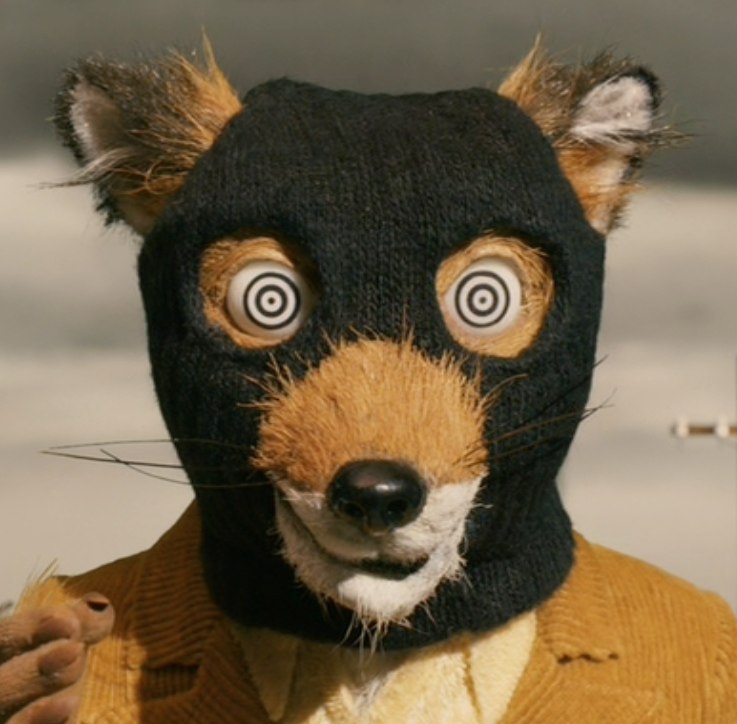 Much of the discourse on why Donald Trump is not fit to be President draws on claims that he is suffering from severe mental illness and therefore cannot be entrusted with the most powerful and responsible job in the world. In this presentation, Steven Reisner argues that diagnosing Trump is part of the therapists' wishful fantasy that evil can be 'cured' in the consulting room. He will argue, instead, for an analytic and political process (he sees the two as inseparable) based not on normativity and the aims of the state, but on ethical standards that define evil and prioritize good.
Steven Reisner, PhD, is a Psychological Ethics Advisor to PHR and was a co-author on Experiments in Torture. A founding member of the Coalition for an Ethical Psychology, Dr. Reisner has been on the teaching faculty of the International Trauma Studies program at New York University, the Program in Clinical Psychology at the Columbia University Teachers College and at the New York University School of Medicine. Dr. Reisner has worked tirelessly to amend policies of the American Psychological Association that support psychologists' participation in unethical military and intelligence interrogations in places such as Abu Ghraib, Guantánamo Bay, and the CIA 'black sites'. Dr. Reisner previously was Chief Psychologist at Regent Hospital in New York City, and has remained active in consulting on the treatment of post-war and post-natural-disaster trauma victims internationally, including in Kosovo, the Kurdish region of Iraq, India, and Sri Lanka. He is also a consultant to the staff of stress counselors at the United Nations. Formerly an Obie-award winning director and actor, Dr. Reisner was consulted on the importance of the arts in post-war recovery projects in Peru and in Sierra Leone, and was a founding member of Theater Arts Against Political Violence, with whom he helped create theater works with Tibetan, Chilean and Kosovar survivors of torture and exile in New York and in Kosovo. He was awarded the New York Psychological Association's 2010 Beacon Award and the National Association for the Advancement of Psychoanalysis' 2016 Vision award in recognition of his work on human rights.